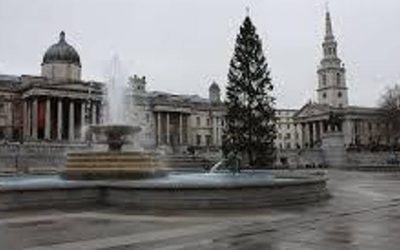 Festive, friendly, fascinating and fun… It's the big big Christmas Day tour, and once again it's on the 25 December.
You're in London and you want to meet Charles Dickens, Samuel Pepys, Noddy Holder, the Queen, Arsene Wenger, the head of MI6, and Boris Johnson. Well, you can…metaphorically…by joining us on this bumper festive tour through the capital.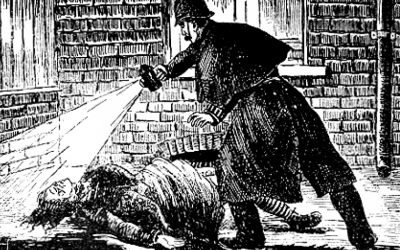 This is more than a shock horror tale of murdered prostitutes. As we trawl the mean streets of the East End, this becomes a journey into one of the greatest cover-ups and conspiracies in British history.
We are constantly adding new tours to our portfolio. If you would like to book a custom tour, or have any questions, use the contact form below to get in touch with us.