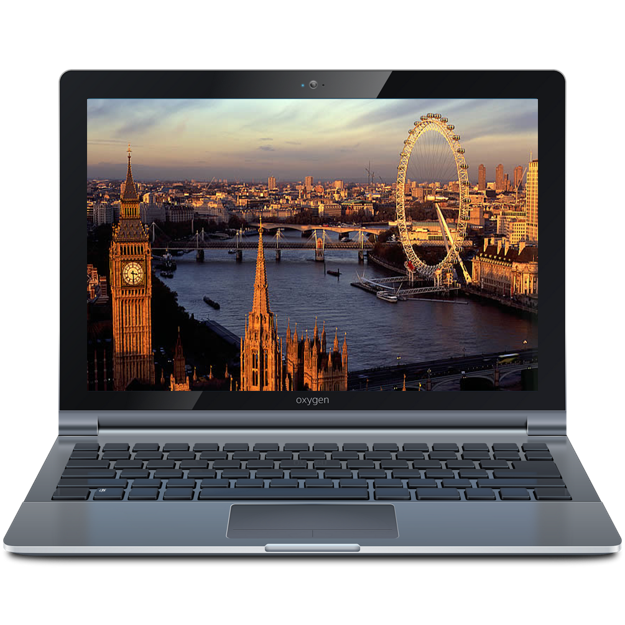 Big Ben, the Tower, Buck House, St Paul's, the Eye, Westminster Abbey, the gates of No. 10, Covent Garden, the building where they chopped off Charles' I's head – all those landmark London locations you wanted to see in one day. Can it be done? Yes! and no waiting around on stuffy coaches in a never-ending traffic jam – We can take you via our Virtual Tours. Now from the comfort of your own home or armchair, you can experience London in all her glory – her stories and culture, with our virtual tours.
Join Ed Glinert, editor of Penguin Classics Holmes canon, Manchester tour guide & historian, and 32 years experience as a journalist for a virtual tour around London starting with Samuel Pepys on Christmas Morning, then Charles Dickens on Boxing day and finally the great detective himself, Sherlock Holmes on the 27th December.
See below for our current London tours.
​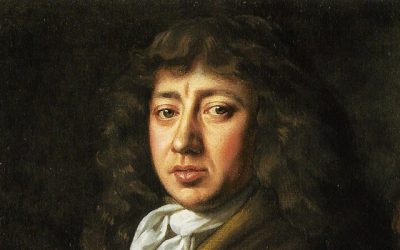 Join leading London historian Ed Glinert, author of Penguin's London Compendium, cruise ships speaker, and one of the most prolific tour guides in the country, on this festive Zoom tour-talk he invented around the great diarist's London haunts.
read more